Education Program - Leadership Roundtable
We know being a nonprofit leader isn't easy. Even if you just started in your leadership position, or have been rocking it for years, there are always opportunities to learn, grow, and sharpen your skills among peers. YNPN Phoenix's Leadership Roundtable is an event aimed at getting you connected with local leadership programs and fellowships in Arizona to help elevate your career.
Representatives from the Valley's top leadership organizations will rotate through the room, sharing insight into their program, the application process, answer your questions, and more. You'll leave this event with plenty of options to choose from, and new relationships planted!  
PROGRAM DETAILS
- 6:00 PM - Registration & Networking
- 6:30 PM - Roundtable sessions begin begins
COST
FREE for members (membership status will be confirmed at the door)
$10 for non-members
REGISTER bit.ly/leadershiproundtable2019
PARKING
Free parking available in parking lot behind building
Our Roundtable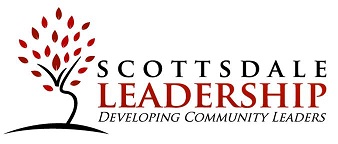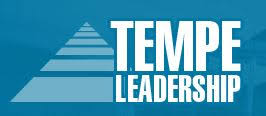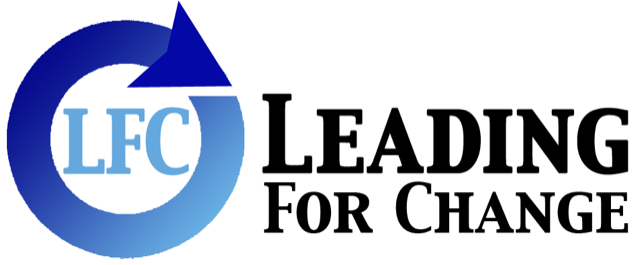 *Be sure to follow us on social media @ynpnphx to stay up to date on all upcoming events
If you would like to become a member please go to Become a Member
WHEN
February 26, 2019 at 6pm - 8pm